Vision Studio
Enabling eLearning development for High Consequence Training Organizations
If you work in in an industry whose training might be audited, regulated or is interested in applying a Systematic Approach to Training (SAT) - you have come to the right place.
Integrating eLearning in a SAT enviornment has been a real challenge and we are here to help. We feel it is such a problem, we have dedicated a website set of produts adn services dedicated to the cause. VISION-Studio represents our work in this area and please visist Vision-Studio.CourseAvenue.com for more information.
Vision-Studio Webinar!
Join us for the Vision Studio Webinar - Tuesday, March 24th @ 2:00 Central. Register here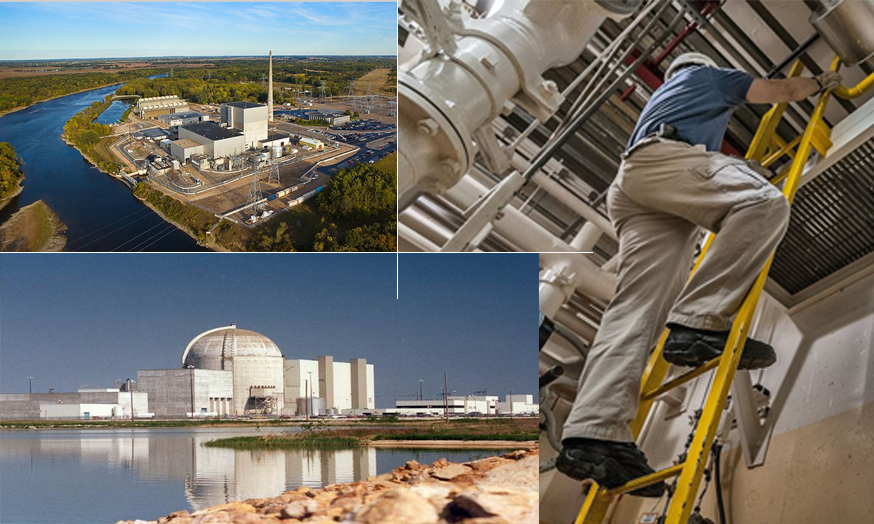 Photography courtesy of www.nrc.gov. Available for use under Creative Commons License. The NRC in no way endorses CourseAvenue or any of its products/services.